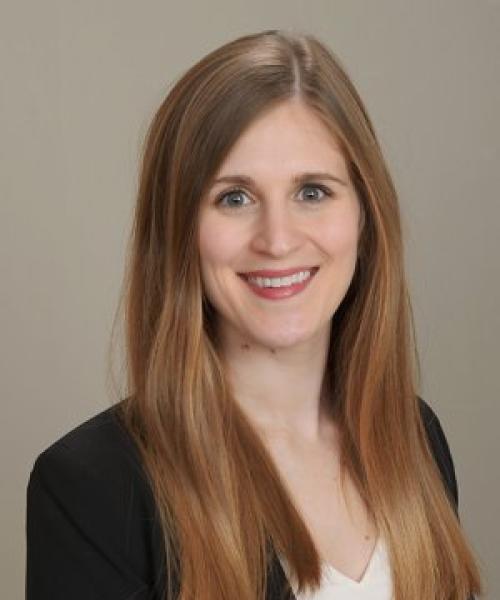 Kelley Hooper
Director of Client Relations
Kelley graduated from the University of Oklahoma in 2013 and holds a bachelor's degree in Communication with focused coursework in Organizational Communication and Non-profit Communication.
Upon graduation, Kelley accepted a job at Chesapeake Energy where she worked for just over 4 years. Kelley held several roles within the organization; initially providing administrative support to leadership in the IT department and most recently working as a technician in the Environmental – Air Compliance division.
Kelley was recently married in February of 2018. She and her husband reside in Oklahoma City where they are members of Christ the King Catholic Church. She currently serves as a coach for the Clancy Club middle school cross country team alongside several other young-adult coaches. She and her fellow coaches help to encourage positive sportsmanship, team building, and positive self-image among their middle school team members. Kelley also serves on the Alumni Board for Bishop McGuiness Catholic High School.