Everyone knows someone who spends a lot of their time on the road for work. Frequent fliers and road warriors play an important role in most companies, making personal connections between employers and employees/clients that just cannot be replicated with a video conference on Go-to-Meeting or Skype. For those who ply their trade on the road, life can be difficult at times. Here are some high-tech gift ideas for the holiday season that are ideally suited for the business traveler in your life.
Luggage Tracking Device
Read More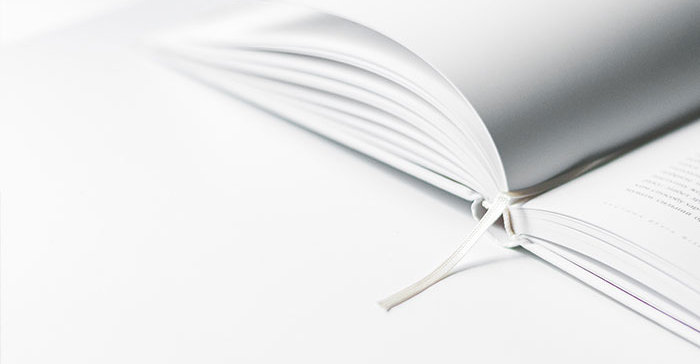 Temperatures are not the only thing heating up this Summer. There are deals and perks available for all types of travel and leisure. A few of the Top 5 Cities to travel to on a budget may surprise you, but trust us there are deals to be found!
Read More
Subscribe to travel